Foundation
Hemani Industries Limited established in the year 1992, built by a very dynamic and a strong visionary Mr. Mohan Dama in a 2000 square metre of land in Ankleshwar, Gujarat, India. Today, Hemani Industries Limited is spread across 250000 square metre at three facilities in Gujarat. Hemani Industries Limited, Dahej was started in 2010 with the capacity of 260MT per month exclusively for the manufacturing of Pyrethroids which now includes 15 active ingredients with the total capacity of 1200MT per month.
This increase in the number of active ingredients produced in the company has been achieved due to the state of the art R&D centre and excellent team of professionals working every day. The founders of the company firmly believes in self-sufficiency which is exemplified in the backward integration that the company has achieved for almost all of its products. Hemani Industries Limited also has global tie ups with multinational companies to achieve benefits in synergy. Hemani Industries is one of the fastest growing agrochemical companies in India with a broad portfolio of Insecticides, Herbicides, Fungicides, it's formulations and Intermediates.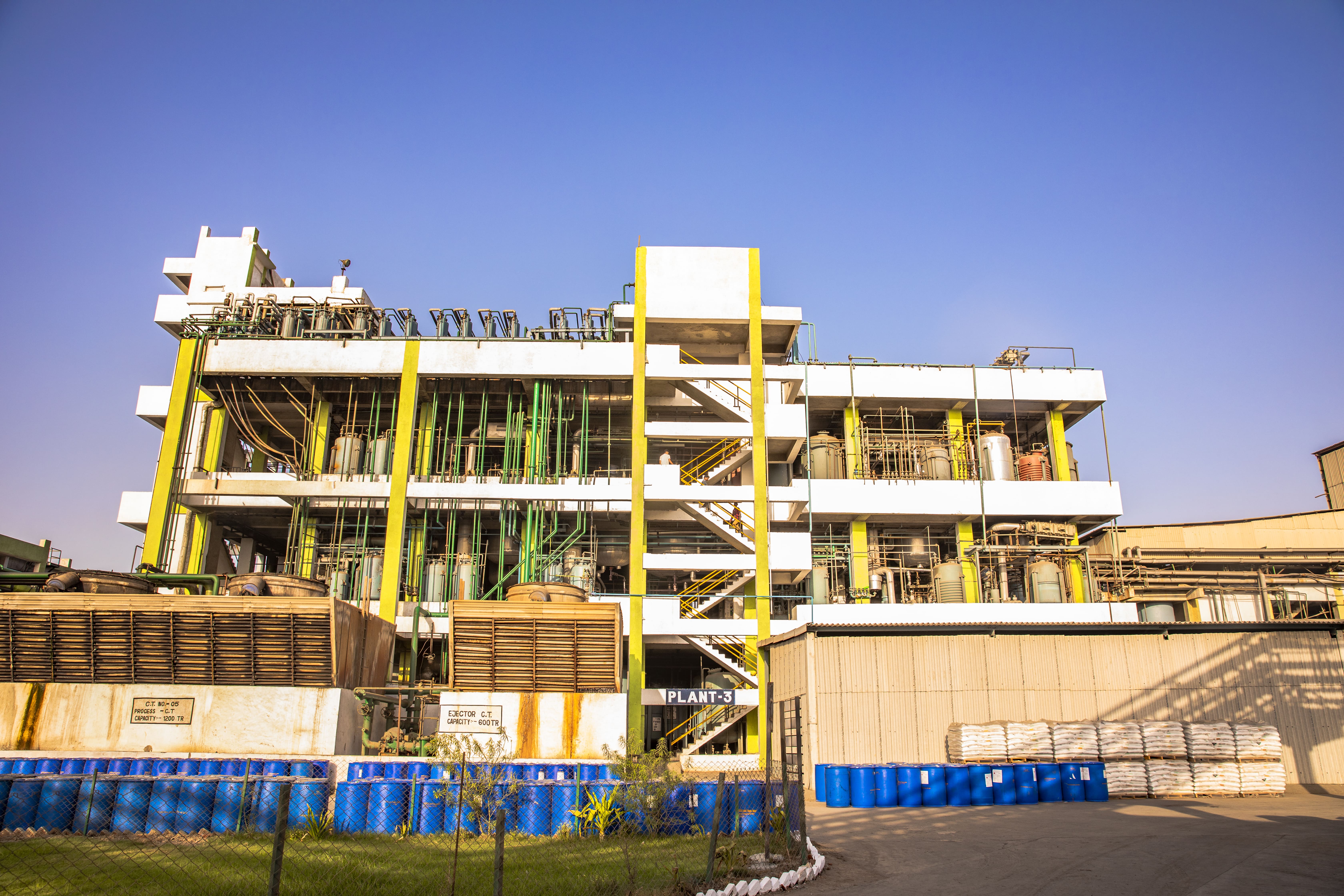 "The company started off as an export focused company which now markets its products in over 50 countries and thriving branded as well as institutional business. Company's customer centric approach and its commitment to serve the best quality product makes it unique and hence Hemani Industries Limited is a preferred supplier for many International customers for several molecules .The company takes pride in contributing to the prosperity of the farmers not just in India but across the globe."
Vision
To be a competitive leader in the chemical sector by constantly developing and upgrading our products while remaining true to our core values
Mission
"International and domestic presence in the plant protection business, providing cost effective innovative solutions to farmers by contributing to, safe crop production, safe grain storage, farmer's prosperity and being Socially responsible environmental friendly company"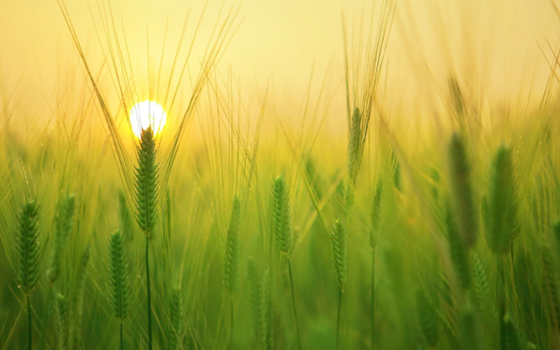 Customer satisfaction
Product Quality
Timely supply
Cost effective
Socially responsible